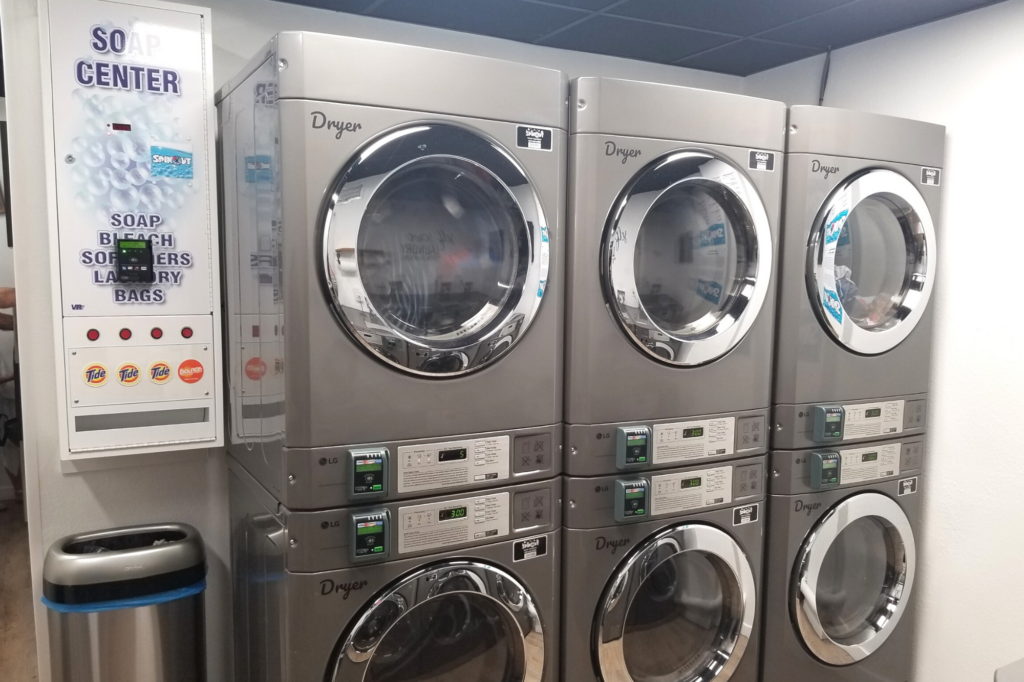 SpinOut Guest Laundries was created in 2000 with the idea that we are in business to make things happen for our Central Florida hotel and resort clients. Today, we continue to provide this same model for hotels and resorts to Central Florida and beyond!
It's that philosophy which is shared first and foremost by the owners of the company. It is the basis on which we provide  resort guest laundry products and services, hire our employees, develop business relationships and operate the company.
Our motto is "Never Settle". No matter what the timeline, the budget, the constraints or restraints, we will never settle for less than what we can fully give. It is this passion in our work and our relationships that has allowed SpinOut to grow at such a rewarding pace.
At SpinOut Guest Laundries we provide laundry equipment, products, and service to hotels and resorts, that eliminate your worry. When we commit to providing services, we don't wait for you to to call. We are there, on site, on a regular basis, to prevent problems from occurring. In the event that a maintenance issue does develop, we will provide prompt service to take care of it.